PRICE LIST FOR AUTO REPAIRING WORK
| Auto Repair | Price (Excluding Spare Parts) |
| --- | --- |
| | |
| | |
| | |
| | |
| | |
| | |
Fix My Ride is one of the leading auto repair service center Dubai because we get involved with the care of your motor vehicle. The difference between Fix My Ride and other repair services in the city is we know the importance of a working and safe vehicle. We offer nothing but top-quality to our customers. Choose from champion products and car repair services.
We offer a full range of garage services from diagnostics to brake replacement to car engine repairs and it all comes with a guarantee. If that's not a good deal, check out our exclusive paint service, tire install, and gearbox and suspension repair. The best part is we specialize in American cars, but have full knowledge of European, German, Italian, and Japanese makes and models.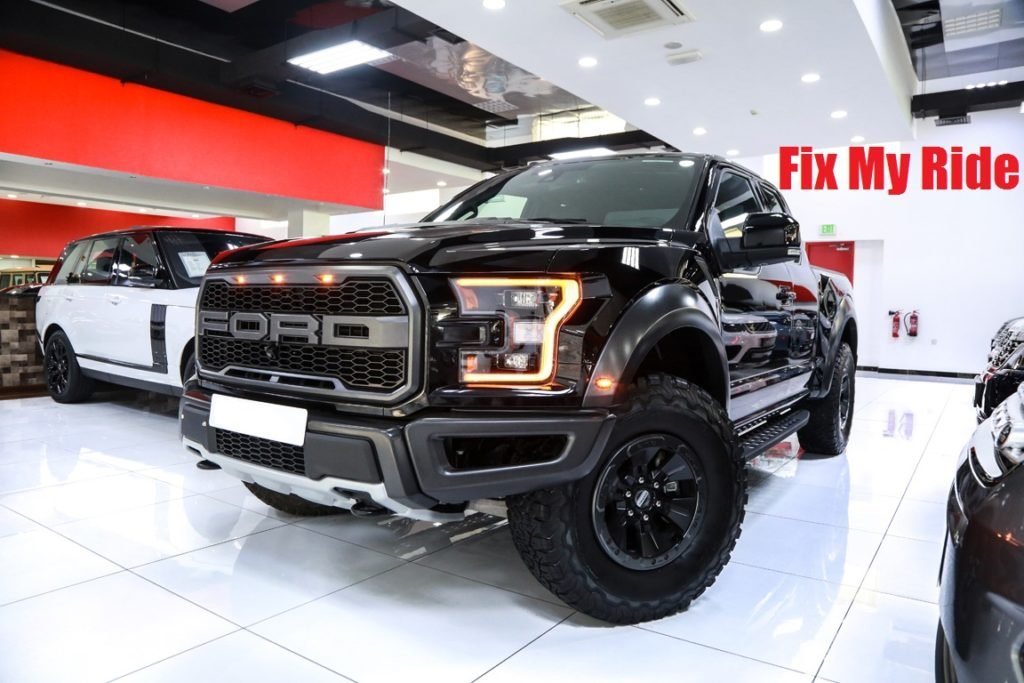 BEST PRICE AND QUALITY GUARANTEED
We are transparent in everything we do and that's why we provide a full breakdown of service and parts required to carry out any job. Further more, every job comes with a three-month or 5,000 km warranty* on the work done and we also use only Genuine Original Parts. Where possible, we also provide you with the option to use OEM or After Market parts (which is sourced only from the best and reliable manufacturers), thereby reducing costs without compromising reliability or safety.
As a collective, there are over 20 years of experience under the hood of your car. Our certified technicians and customer care agents are passionate about their positions and it shows.
Working Hours:
 
Friday: Open 24 hours
Saturday: Open 24 hours
Sunday: Open 24 hours
Monday: Open 24 hours
Tuesday: Open 24 hours
Wednesday: Open 24 hours
Thursday: Open 24 hours
Tune-ups
Detailing
Computer diagnostics
Premium diagnostics
Brakes
Emissions Repair
Engine work
Oil service
Transmision service
Engine Diagnostics Testing
Engine Repair' Overhaul and Rebuilding
Brake replacement
Automotive machine shop services
Tail light replacement
Maintenance inspections
State mission testing and more
Heating/Air Conditioning Service
Suspension and Steering Repair
Check Engine Light Diagnostics
Internal Engine Services
Car Care Service
General Service
Shocks and Struts
Mufflers and Exhausted
Starters and Alternators
Cooling System service and repair
Brake and lamp inspections
Fuel Pumps, Fuel Injections, Fuel System Repair
Timing Belt and Water Pump Replacement
Electrical System Diagnostic and Repair
Transmission Differential, Clutch
Under car service
Collision repair service
Electrical Services
Electronic Services
Body & Paint Repair
Paint Protection
Polishing and shampooing 
Pre-purchase vehicle inspection