Car Computer Diagnostic Service in Dubai
When your car is performing at its best, thank your lucky stars because car repair can be costly. In fact, you should make a yearly appointment to have a diagnostic check for preventive maintenance. But in case there's a knock or tic that concerns you, bring it in.
A diagnostic check will provide answers. After the test is complete, our expert technicians will go over the problem(s) and solutions with you and together decide on a plan of action. Although our seasoned staff are in the car care business, the workshop continuously makes updates, so your automobile receives the best technician and service possible.
ENGINE CHECK

LIGHT

DIAGNOSTIC AND REPAIR DUBAI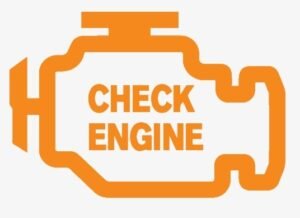 THE DIAGNOSTIC SERVICE INCLUDES:
Engine Sensors and Electronic Diagnostics
Performance/Torque
Steering & Suspension Diagnostics
ABS Faults Diagnostics
Brake System Diagnostics
Fluid Leaks Diagnostics
Electrical Issues Diagnostic
Engine Maintenance Issue
Cooling System Diagnostics
Non-Runners Diagnostics
Lighting Issues Diagnostics
Distributor Cap and Rotor
Various System Diagnostics
We use the technology for an auto diagnostic which meets the environmental and international standards. By focusing on diagnostic tools for vehicles such as Volvo, Audi, BMW, Jaguar, Ford, and more, we can take care of any make and model car.
The check engine light is the first clue to a problem. Don't just ignore it. Blocking it won't make it go away either. The only way to make it go away is to book an appointment with our diagnostics department and leave the rest to the professionals.