RTA Car Registration Renewal
RTA CAR REGISTRATION RENEWAL
Your car registration expired!!! Or about to expire?

Don't worry. We are here to help you get your car registration (Mulkiya) renewed while you are still in your office working or in your home enjoying great time with your family and friends. 
Let us do all the hard work with a SMILE! professionally.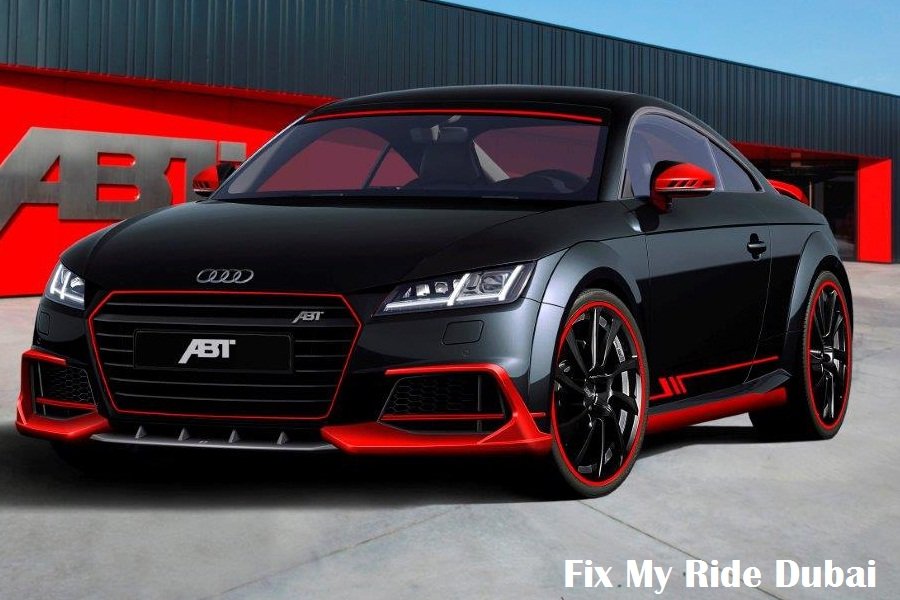 Your Question: How does it work? 
Our Answer: This is as simple as A B C
A: Book Online or call us to book an appointment (That's all you have to do. We will do the rest)
B: We will come to your home/office to pickup your car and take your car to RTA for inspection, Arrange insurance and Renew your Car Registration (Mulkiya).
C: We will bring your car back to your home/office same day with renewed Car Registration card (Mulkiya). 
Thats it!!! As simple as it looks.
Fix My Ride - Car Repairing Garage Workshop in Dubai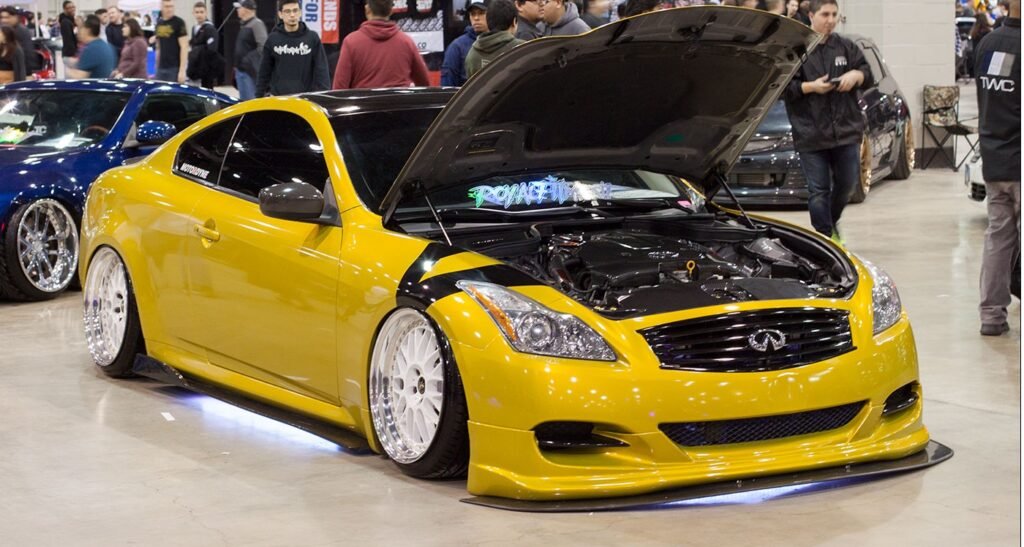 How to renew your car registration in Dubai by yourself.
1. Take your car to any RTA approved testing centers (Tasjeel, Shamil, Cars, Tamam, Mumayz, Belhasa)
2. Get your car inspected for technical test
3. Take result of inspection (RTA will update it on their online system)
4. Get car insurance (Insurance company will upload it to RTA online system)
5. log in to www.rta.ae and renew your car registration online.
6. RTA will send your new registration card to your address
Every car repair job comes with a three-month or 5,000 km warranty
Frequently Asked Questions For Car Registraiton Renewal (FAQ)
Complete Auto Solution under One name –
@FixMyRideDubai
Car Ownership/Title Transfer
I am selling my car and want to transfer my car to the Buyer. Can you help me!!!
A big YES. We can help you transfer your car ownership to the new buyer.
Procedure for car Ownership Transfer the buyer of your car.
1. Both buyer and seller are required to come personally to RTA vehicle registration center.
2. Get your car inspected for technical test.
3. Take your inspection result.
4. Get new insurance in the buyer's name.
5. Remove both number plates from the car if you don't want to sell that car with your number plates. You can ask RTA officer to reserve the numbers for you so you can calim them back when you buy a new car. OR you can leave both number plates on the car so your existing plates will be transferred to the new owner.
6. Make copies of passport, ID and driving licence copies for both buyer and seller
7. Take a token from information and wait for your turn.
8. submit all above documents with your old registration card to the RTA officer. (At this point you must take money from buyer for selling your car)
9. RTA office will give buyer new registation card under his/her name with/without new number plates.
We can help you with above procedure if you are not sure how to transfer car ownership to the buyer of your car.
BEST PRICE AND QUALITY GUARANTEED
Timing:
Friday: Open 24 hours
Saturday: Open 24 hours
Sunday: Open 24 hours
Monday: Open 24 hours
Tuesday: Open 24 hours
Wednesday: Open 24 hours
Thursday: Open 24 hours
AUTO REPAIR SERVICE REPAIR SHOP NEAR ME DUBAI
Tune-ups
Detailing
Computer diagnostics
Premium diagnostics
Brakes
Emissions Repair
Engine work
Oil service
Transmision service
Engine Diagnostics Testing
Engine Repair' Overhaul and Rebuilding
Brake replacement
Automotive machine shop services
Tail light replacement
Maintenance inspections
State mission testing and more
Heating/Air Conditioning Service
Suspension and Steering Repair
Check Engine Light Diagnostics
Internal Engine Services
Car Care Service
General Service
Shocks and Struts
Mufflers and Exhausted
Starters and Alternators
Cooling System service and repair
Brake and lamp inspections
Fuel Pumps, Fuel Injections, Fuel System Repair
Timing Belt and Water Pump Replacement
Electrical System Diagnostic and Repair
Transmission Differential, Clutch
Under car service
Collision repair service
Electrical Services
Electronic Services
Body & Paint Repair
Paint Protection
Polishing and shampooing 
Pre-purchase vehicle inspection