Car Towing Roadside Assistance Dubai
Roadside Assistance Dubai
If you have met with a car accident or your vehicle decided to break down in the middle of the road, or you want to transport your car from one place to another. Having a car brokendown and towing in Dubai can be tricky.
Having to tow your car in Dubai is worrisome considering the road traffic and an increase in the number of private vehicles. Hiring a car tow company in Dubai can also be expensive, especially if you are not sure, which towing company to look for.
CAR TOWING & ROADSIDE ASSISTANCE DUBAI
Did your car broke down on the road. We are just a call away. Out expert Towing team will reach you in no time and help you moving in no time. If he can't repair on the sport, he will take you to the nearest Car Repair shop of you choice.
OUT OF FUEL DELIVERY
There could be a chance to forget fueling their car because of their busy schedules. We have a fast solution for that problem.Our rapid team will be there with fuel and will get back to you on road fast.
BEST PRICE AND QUALITY GUARANTEED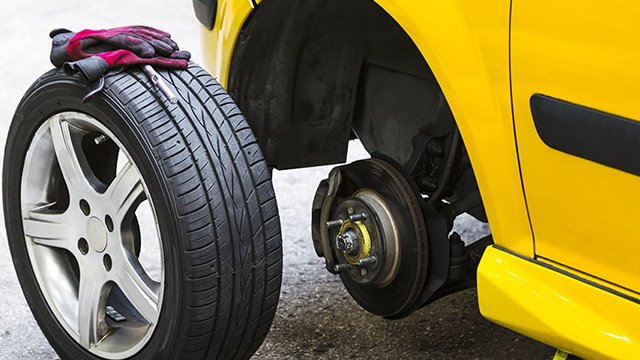 FLAT TIRE CHANGE
Flat Tyre? Our Patrol Can Be With You Within 45 Minutes And Help You Change Your Spare Tyre To Get You Back On The Road As Soon As Possible. Or Take you safely to the nearest Tire Repair Shop.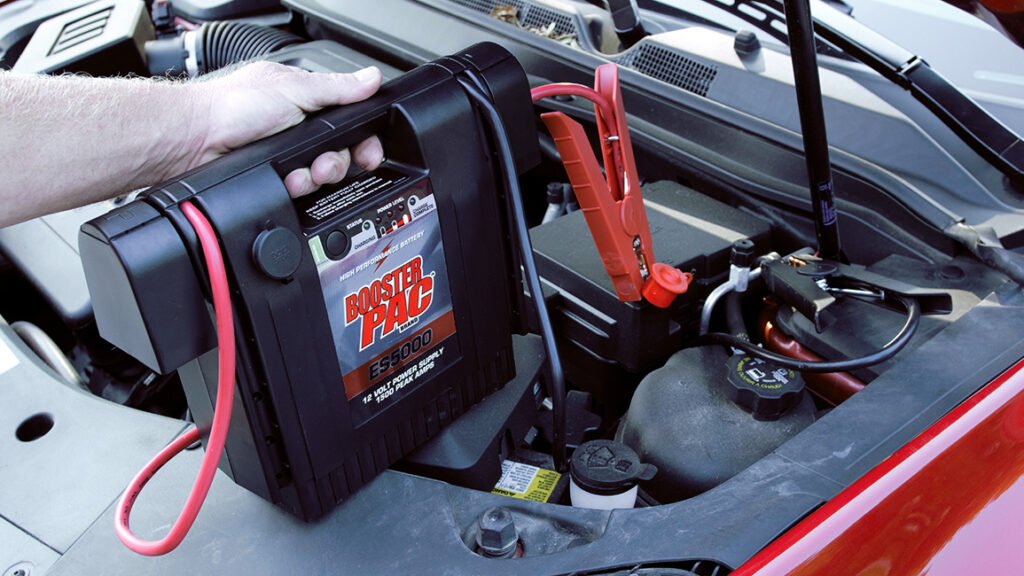 CAR BATTERY BOOSTING & JUMPSTART
DDIY (Dont Do it Yourself!) Jumpstarting a car can cause damage to your vehicle systems. Most modern vehicle are not entertaining their customers to do a jumpstart in their car,but just in case to do so call our expert team, they know very well how to take care off!!
CAR STUCK IN DESERT TOWING
The most obvious concern when drivers in the city think about their cars getting stuck somewhere is on top of a sand dune. These sandy hazards present all kinds of concerns, such as extreme slopes that cannot safely be driven up or down. Fortunately, our recovery trucks have no problem saving your car from a steep sand slope.
FIXMYRIDEDUBAI – cOMPLETE AUTO SOLUTION
CAR DROWNED IN FLOOD WATER
Despite being known as a desert city, there is a considerable water risk factor when it comes to vehicle recovery Dubai. We will be able to efficiently extract your car and get it to safety.
CAR KEYS LOCKOUT LOCKSMITH
Are you looking for a premium car lockout locksmith? We offer professional car lockout services. Our car lockout rescue solution is delivered using the state of the art equipment to ensure that there is no damage to your vehicle
Fix My Ride - Car Repairing Garage Workshop in Dubai